Picked up three books this week. First off we have a brand new Loki Agent of Asgard. The All-Mother sends Loki on a mission to midgard to infiltrate the Avengers tower and extract a darkness that is inside of Thor. Once he has accomplished that he hands it over to the All-Mother who release the old-school form of Loki from that darkness. This issue branches off from the previous arc in Thor God of Thunder. Fun little story by Al Ewing. The idea of now having multiple Lokis in this book is taken from Aaron's Thor God of Thunder having the three Thors. The art is pretty solid. A decent mix of realism and cartoonish style. There's an excellent flashback to when Thor was first exiled to Midgard that homages the classic printing style. It's really cool. I kinda wish the whole book was in that style. Great start to the book, with a promise of excellence to come. 3.5 out of 5.
Next up is Lazarus 6. Another great issue from the firm of Rucka and Lark. This issue moves from a family vs family story towards a more social commentary, family vs the public story. A group of teenagers breaks into a Carlyle facility and steals something that appears to be important, but we don't know what it is or why at this point, but they are heading to take care of something elsewhere in order to right some social injustice. Decent issue, but where it's headed is more exciting than where it's at currently. Great book, even if this issue is just okay. 3 out of 5.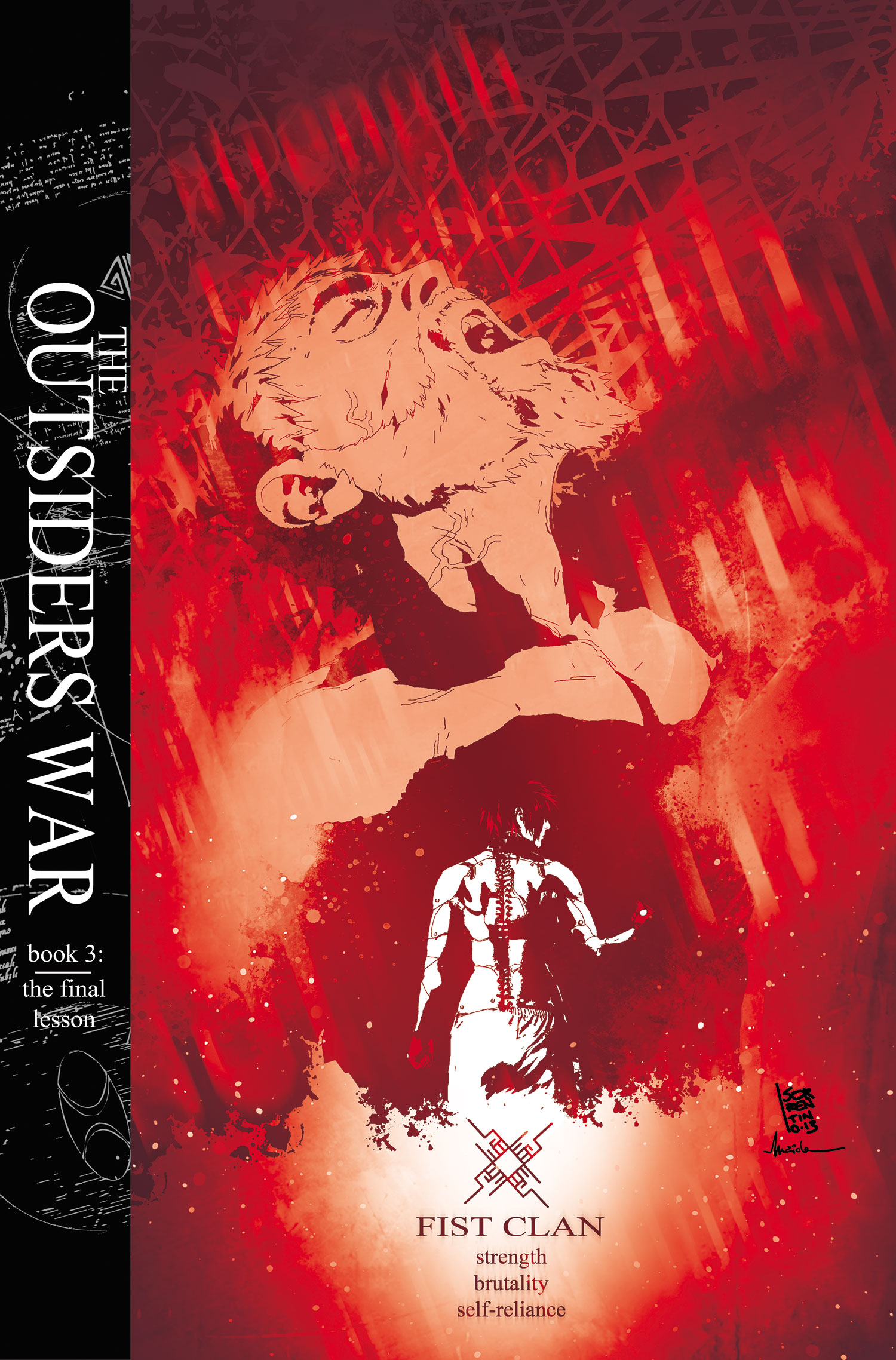 Finally I picked up Green Arrow 28. Part 3 of the Outsiders War, Oliver is on the island with his father and Shado when they are attacked by Kodiak, the leader of the Shield Clan. The fight ensues among several pages of block lettered onomatopoeias in a really clever, albeit confusing art piece. It's the first time I've felt Sorrentino's art has been detrimental to the story as I had to interrupt my pace to get at what's happening. Meanwhile, Diggle shows up in Seattle looking for Oliver and Komodo plans a coup over the remaining Outsiders clans. Still one of my favorite books! It's so well written and has mostly perfect art. Great issue! Love this book so much, and can't wait for more of this story. 4 out of 5.